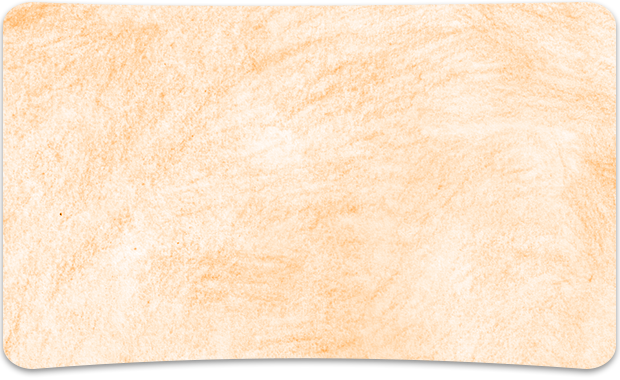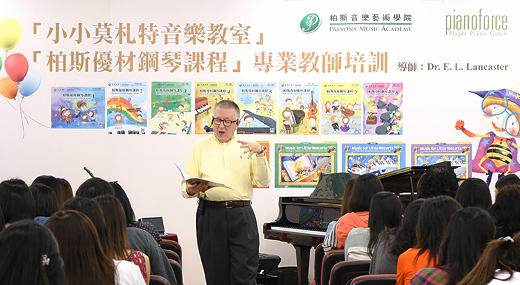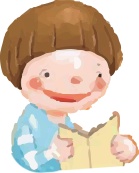 Parsons Music Academy invites four professional music consultants in charge of instructor training.
All western music instructors of Parsons Music are carefully selected. They are accredited with Grade 8 certificates, diplomas, music degrees or other equivalent qualifications, while other art course instructors must also possess recognized professional qualifications.
Parsons Music provides regular training concerning teaching methods for instructors. Instructors are encouraged to participate in master classes, lectures and seminars for improving teaching quality and teaching methods.