Exclusive teaching materials
Premier Piano Course is an exclusive course offered by Parsons Music. The teaching materials are jointly developed by the professional teams of Parsons Music and Alfred Music Publishing Ltd. The course is also supported by Pianoforce, an exclusive player piano system.
Each level uses two textbooks: "Lesson & Theory" and "Technique & Performance".
A CD is provided to allow children to practice and review their lessons at home.
The course uses an advanced piano teaching method based on the learning progress and musical development designed to enhance their interest in learning music systematically.
The teaching materials come with colorful pictures and teach a variety of different musical styles. The course also includes music theory, solfeggio and other exercises.
Teaching focus of "Lesson & Theory"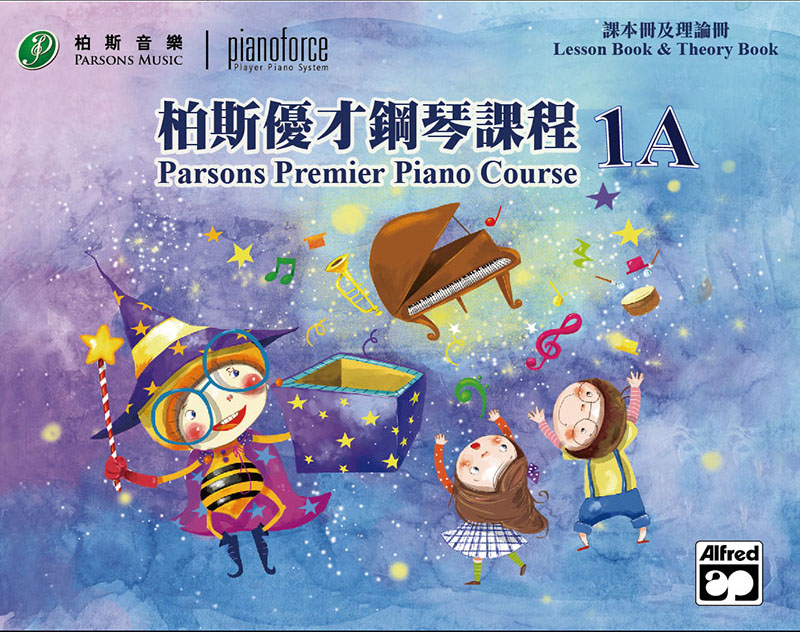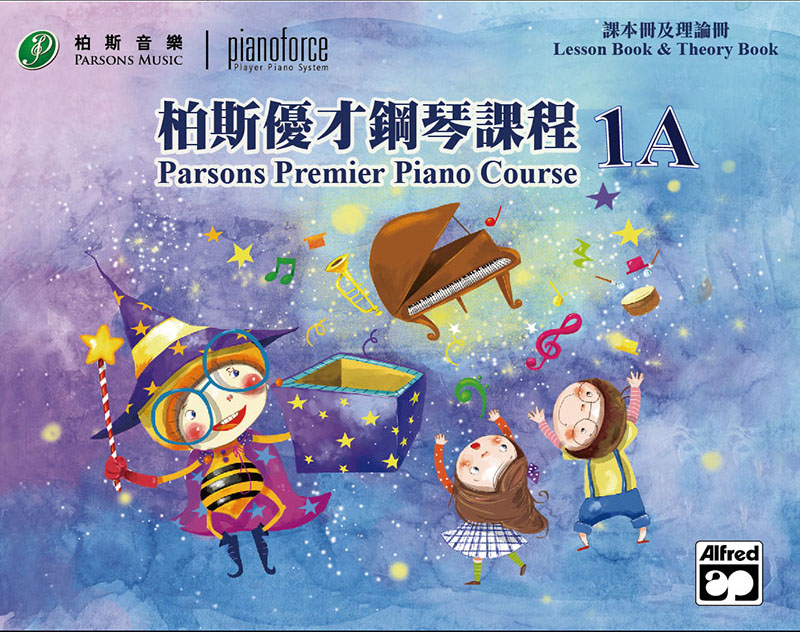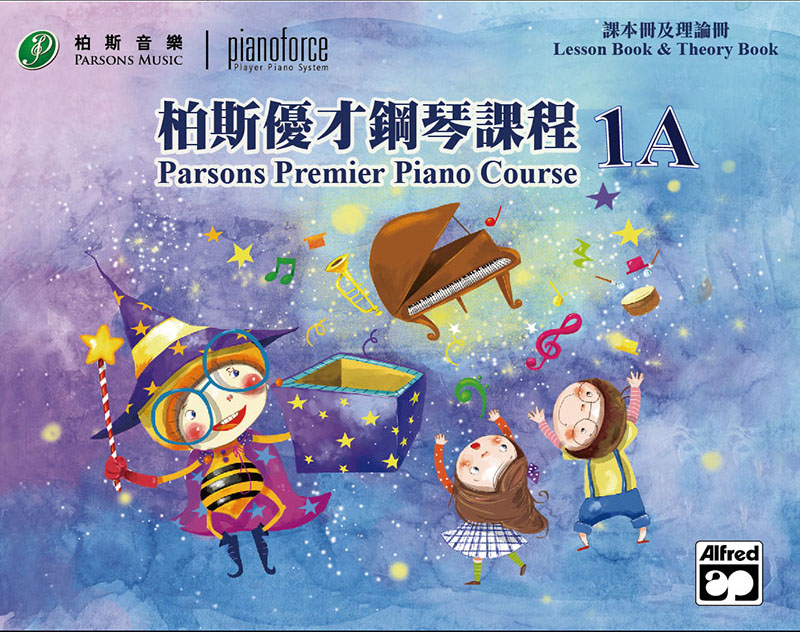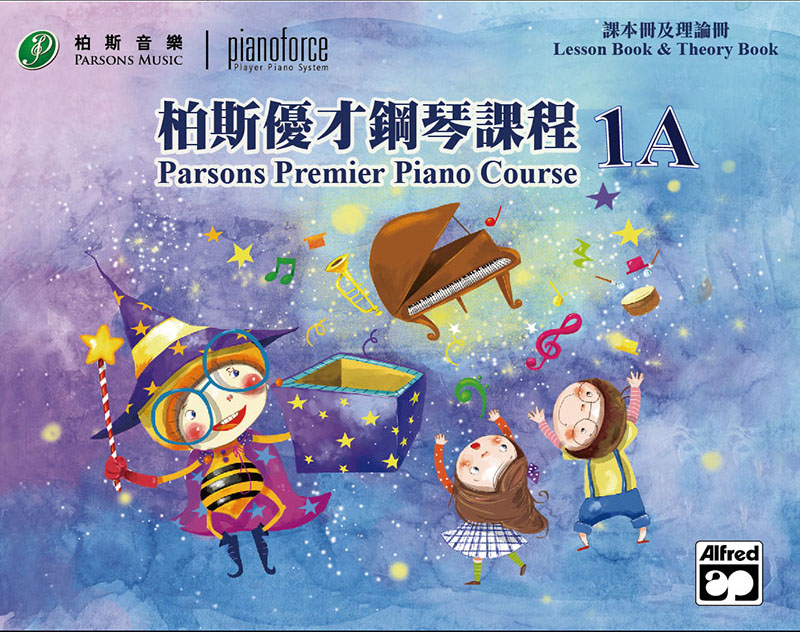 • Lesson: Introduces music concept in musical performance

• Theory: Musical theory can enhance comprehensive music knowledge