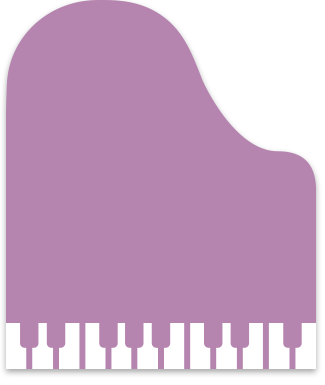 Suitable for students aged 4 and above who have had no previous piano experience or lessons.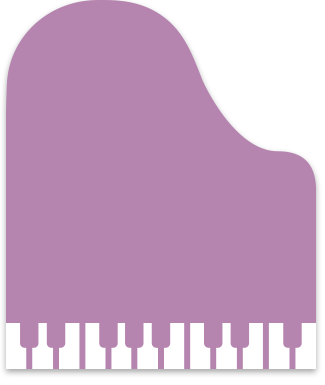 One lesson per week, 45 to 60 minutes per lesson.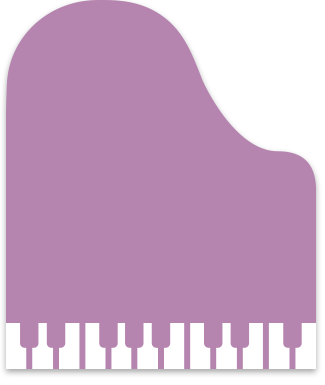 Eight levels in the course, each level takes around 6 months to complete.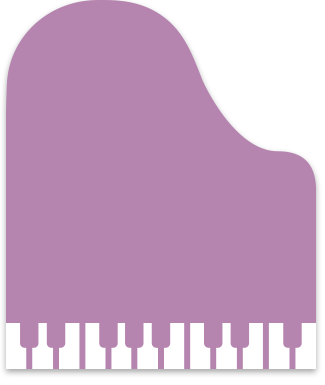 Upon completion of each level, students are required to attend a graduation concert and will receive the graduation certificate, following which they may proceed to the next level of the Premier Piano Course.